Bismillah ....
Kebetulan blog ini cuman sekedar share keanehan yang gw alami pas install VSCodium di windows 10 di Laptop. Ini detail VSCodium yang gw install.
Version: 1.62.3 (user setup)
Commit: ccbaa2d27e38e5afa3e5c21c1c7bef4657064247
Date: 2021-11-19T00:29:50.377Z
Electron: 13.5.2
Chrome: 91.0.4472.164
Node.js: 14.16.0
V8: 9.1.269.39-electron.0
OS: Windows_NT x64 10.0.19042
Keanehannya ituh gw gak bisa lagi install workspace-explorer, padahal sebelumnya bisa, gw install di PC dengan detail versi yang sama, alhasil gw coba cari tau dan ternyata, betul dugaan gw, ada 2 website penyedia extenstion untuk vscode variant.
untuk instalasi vscodium yang dilaptop itu diarahkan ke open-vsx.org bukan lagi ke marketplace-vscode , alhasil gak ketemu deh extenstion yang gw butuhin, cuman kita masih bisa install dengan format .vsix kok.
Keduanya memiliki moto yang berbeda, tapi punya manfaat yang sama. hehe.
https://open-vsx.org/ Extensions for VS Code Compatible Editors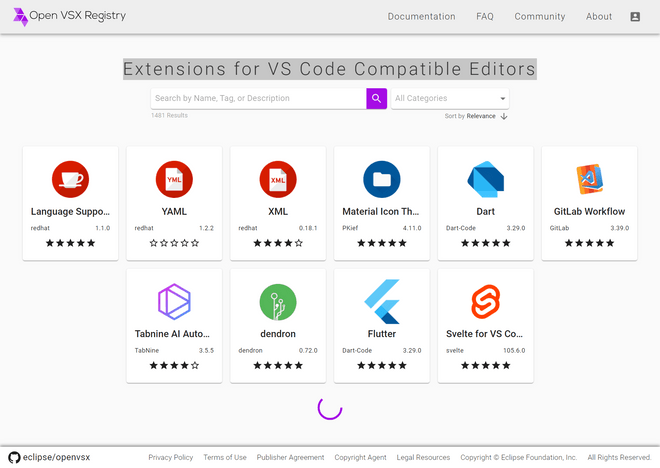 ---
https://marketplace.visualstudio.com/vscode Extensions for the Visual Studio family of products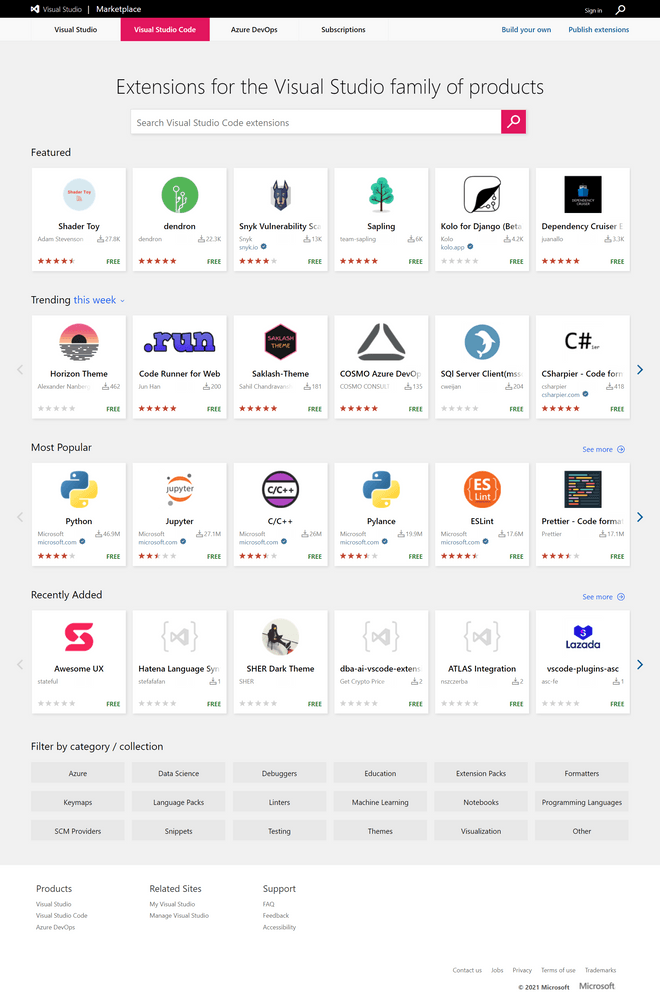 Berikut ini gw share tools yang gw pake dalam format .vsix silahkan akses githubnya ya.
Have a nice day!